Contact Us
136 Ramsey Library, CPO # 1500
One University Heights
Asheville, NC 28804
Office: 828.251.6607
writingcenter@unca.edu
Brenan Beresford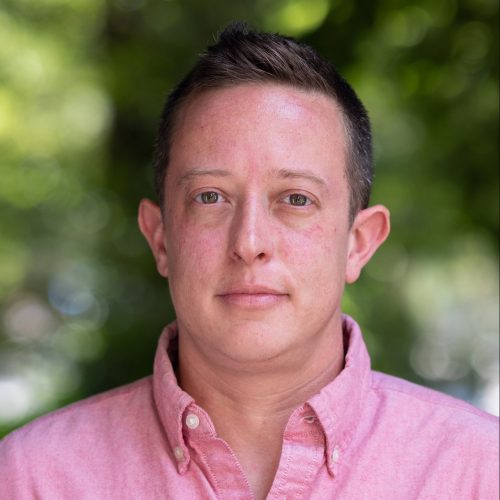 Learning Support Coordinator
Brenan Beresford is an alum twice over, having graduated from UNC Asheville with a BA in History in 2014 and a Master of Liberal Arts and Sciences degree in 2020. When Brenan is not in the University Writing Center or quarrelling with the campus squirrels over acorns, they enjoy wandering…
Robert Bell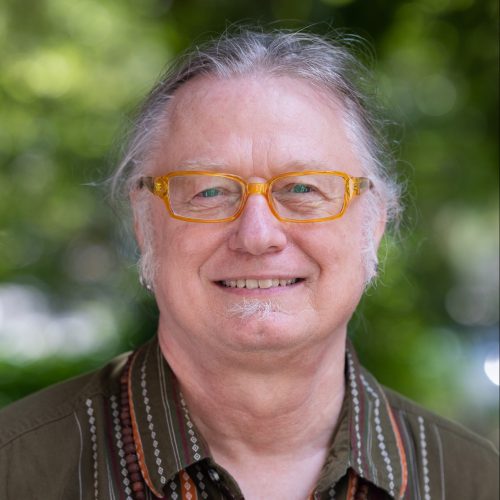 Director of the University Writing Center and Learning Support
Robert Bell has been at UNCA for three years and has worked in writing centers since he was an undergraduate (many moons ago). He is the co-author of America's Disaster Culture (Bloomsbury 2017) and co-editor of Eco Culture (Rowman & Littlefield 2017). In his free time, he sculpts sound.
Albert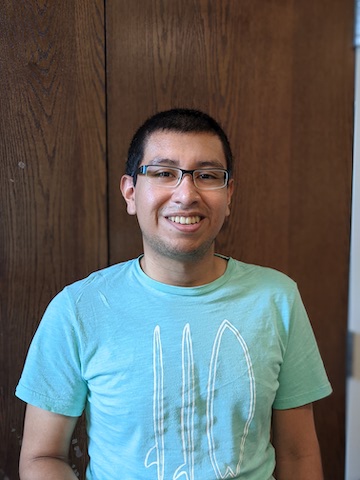 Albert is a senior majoring in Biology and minoring in Neuroscience. He is a member of student government and a researcher in the Grosser Lab. Outside of campus life, Albert spends his free time caring for his plants, hanging out with friends, and going on semi-mindless wanderings. He also loves…
Arden
Arden is a senior English major with a concentration in Creative Writing. Her bookshelves are primarily poetry and creative nonfiction.
Amanda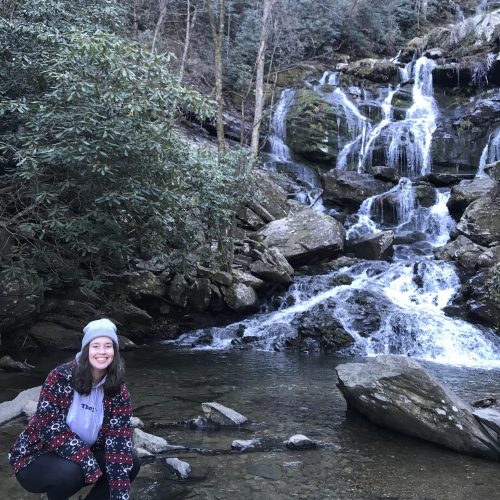 Amanda is a senior majoring in Anthropology and minoring in Religious Studies. When not in the Writing Center, they are usually hanging out with friends, trying to cook, or wandering around the library.
Cat
Cat is a senior New Media major, Mass Communication minor, with a concentration in animation. When not working on school or art, they spend their time playing video games, spending time with their rabbit, or thinking about the stories they should probably be committing to paper instead.
Alex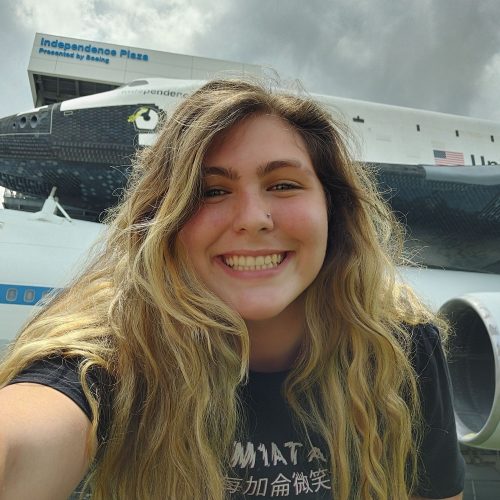 My name is Alexandra, I'm from Raleigh, NC, and I'm a sophomore this year majoring in Atmospheric Science with a minor in Astronomy. In my spare time I'm most likely driving, reading, or hiking. I also enjoy playing piano, I sing with the Keytones on campus, and have picked up…
Layla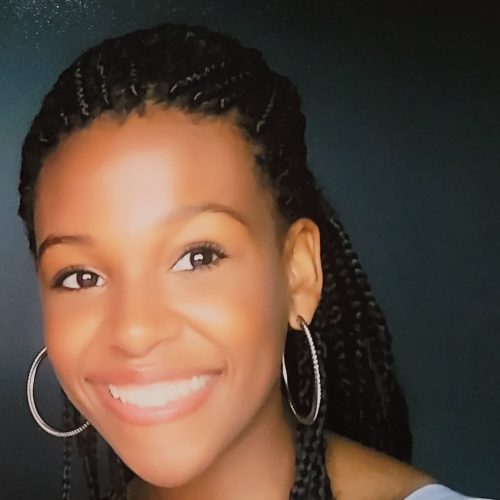 My name is Layla Zeferino and I am a music major! I love helping others to do their best. I'm really excited to work with you!
Riley
Riley is a sophomore working towards an English degree. Her interests include poetry, literature, and philosophy. On campus, you can find her lugging around an oversized guitar case, attempting to balance in platform shoes, or pretending to understand the poetry of Edgar Allan Poe.
Willow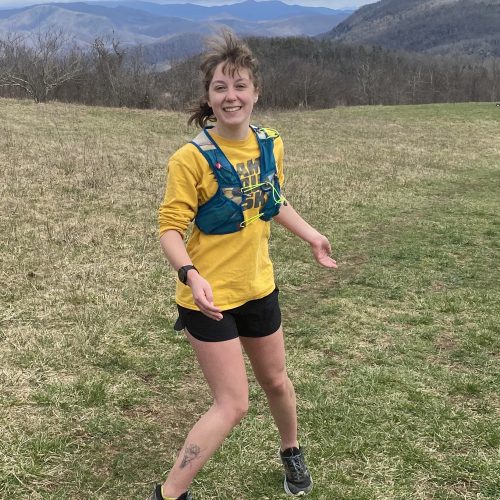 Willow is a senior at UNCA majoring in biology with a passion for ecology and evolution, and she has worked at the Writing Center since her sophomore year. In her spare time, she enjoys trail running, baking, and playing video games.
Joe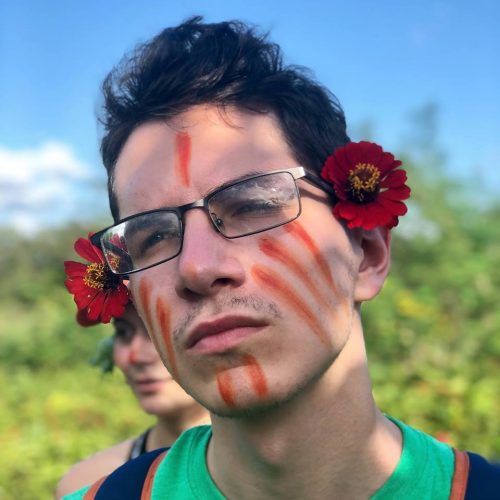 Joe is an Environmental Studies major with a minor in Literature. He loves his cat, Bean, and his partner, Collin. He likes to read about the music scenes of the past and loves listening to punk, rock, and old folk music.
Danny
Danny is a senior from Raleigh, NC studying Mass Communication. His passions include competitive jump rope, breakfast foods, and conversations about music. This is his third year working with the UWC!