Contact Us
136 Ramsey Library, CPO # 1500
One University Heights
Asheville, NC 28804
Office: 828.251.6607
writingcenter@unca.edu
Robert Bell
Director of Writing Center and Learning Support
Robert Bell has worked in Writing Centers since he was an undergraduate.  More recently, he is the co-author of America's Disaster Culture (Bloomsbury 2017) and co-editor of Eco Culture (Rowman & Littlefield 2017).  With his writing partner Robert Ficociello, he is also the co-chair for the "Disasters, Apocalypses, and Catastrophes"…
Brenan Beresford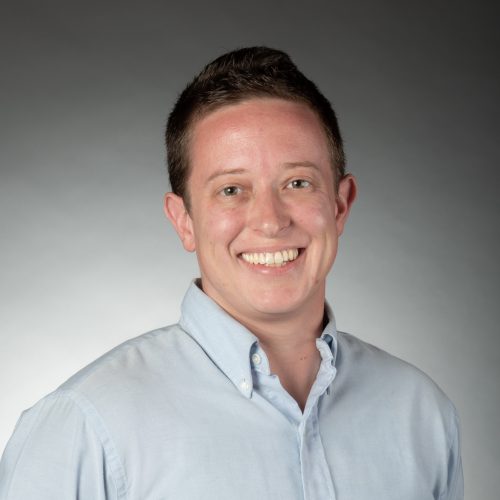 Learning Support Coordinator
Brenan Beresford graduated from UNC Asheville with their degree in History in May 2014. Two hours later, Brenan began plotting their return to campus and has thus far refused to leave. In their free time, Brenan forages in the woods for food and the junk yard for project materials.
Laura
Laura is a junior majoring in Mass Communications and minoring in Spanish and Creative Writing. Laura also participates in Blue Echo, the Blue Banner, and Blue Crew. When not writing or crying, she enjoys drawing, spending time with friends, and making ridiculous and unnecessary puns.
Zuria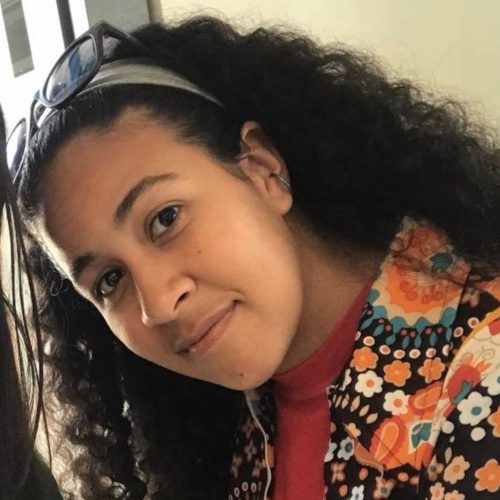 Zuria is a junior majoring in Environmental Studies. Besides her academic goals, she strives most to reach a heightened state of comfort established by the activities of listening to rock music, eating spaghetti, baking apple pie, and snuggling with her two dogs.
Albert
Albert is a junior majoring in Biology and minoring in Chemistry. When he isn't solving problems on chalkboards or cooking, he can be found spending time with friends, sightseeing, or in a pocket-sized form at the Writing Center.
Joe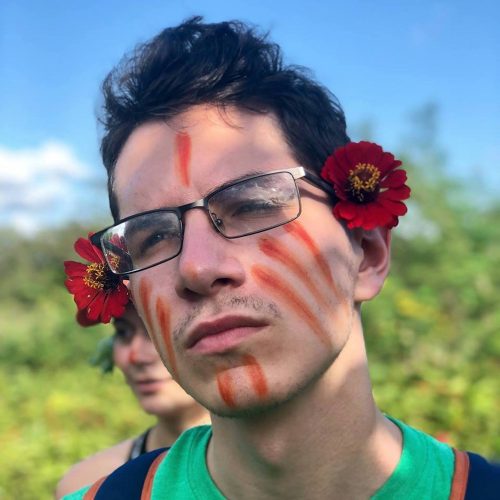 Joe is an Environmental Studies major with a concentration in ecology with a minor in English. He loves to read, hike, eat, sleep, repeat.
Amanda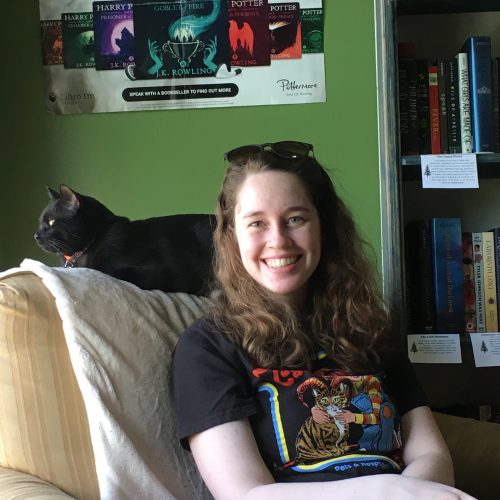 Amanda is a sophomore majoring in Anthropology and minoring in Spanish. Most of their time outside of class is spent with their friends, watching Netflix, or rereading Harry Potter. Their favorite things are cats, pandas, and their plants that they seem to never keep alive for more than a couple…
Willow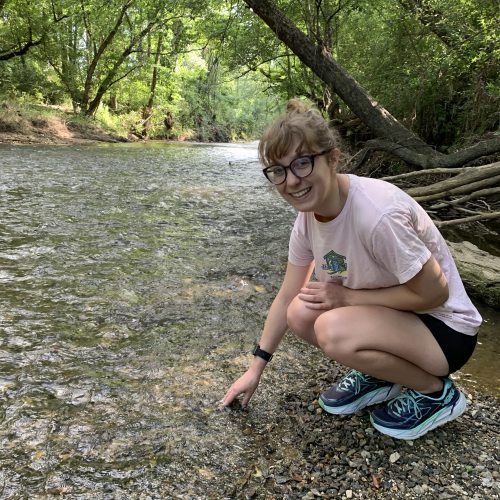 Willow is a sophomore majoring in Biology with a minor in Chemistry. In her free time, she enjoys cooking unnecessary amounts of vegan food, looking at pictures of animals on the Internet, and trail running. She loves the outdoors, her very fat cats, and peanut butter.
Danny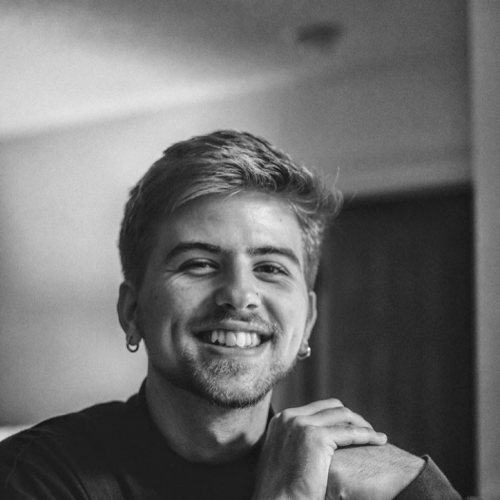 Danny is a sophomore from Raleigh, NC studying Mass Communication. His passions include competitive jump rope, breakfast foods, and conversations about music.
Baye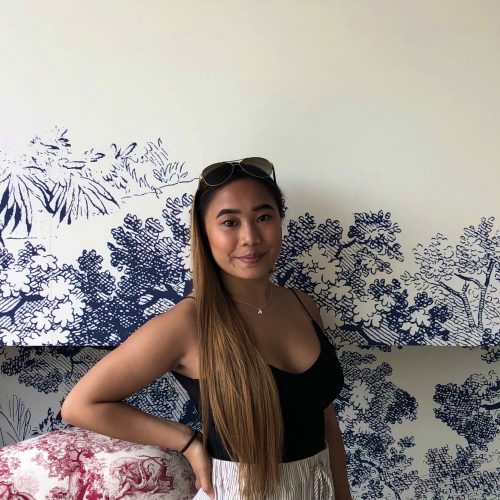 Baye is a sophomore majoring in Psychology and Health and Wellness Promotion. She is a member of the Cheer and Dance Team as well as Alpha Xi Delta. She is also a fitness instructor for Zumba, Cycling, and Circuit Training at UNCA Campus Recreation. Baye loves to dance, eat Taki's,…
Cat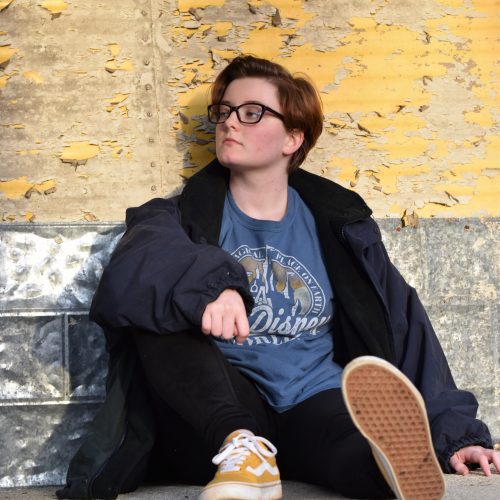 Cat is a sophomore majoring in New Media and minoring in Mass Communications. They have aspirations of working in animation, and they draw every day as training. Their other hobbies include trying to write, gazing longingly at the mountains, and finding new incorrect ways to sit on furniture.
Leigh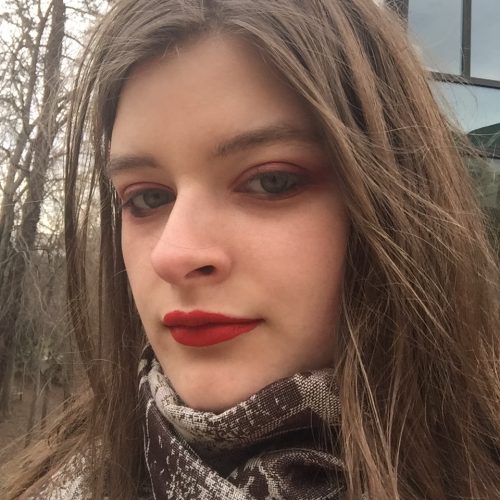 Leigh Rabenstein, Senior, double-majoring in Anthropology and German. If not working or doing homework, probably either playing the latest RPG she's hooked on or reading/writing fanfiction for it. Alternately, if she has time, she likes to go downtown to the bookstore so she can add another ten books to her already…